Mansard Loft Conversion by Loft Conversions Bradford
A Loft Conversions Bradford mansard loft conversion can provide extra living space in the form of a study, office, lounge or playroom, or extra bedrooms. Detached, semi-detached and terraced houses, as well as chalets and bungalows, can all typically house mansard loft conversions. Call us on 01274 317 535 and we'll provide answers to some of the most commonly asked questions about mansard loft conversions.
Mansard Loft Conversions In Bradford
A mansard loft conversion from Loft Conversions Bradford is usually built to the rear of your property and alters the structure of your sloped roof so that it has an almost straight gradient of 72 degrees.
Because mansard loft conversions alter the structure of your home, they usually do require planning permission. You are quite likely to need planning permission for any work on a mansard roof but our team at Loft Conversions Bradford can assist you with this.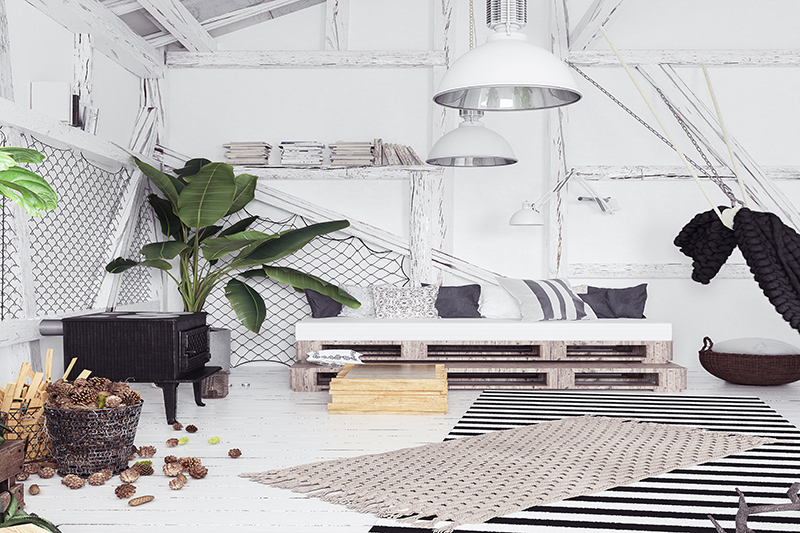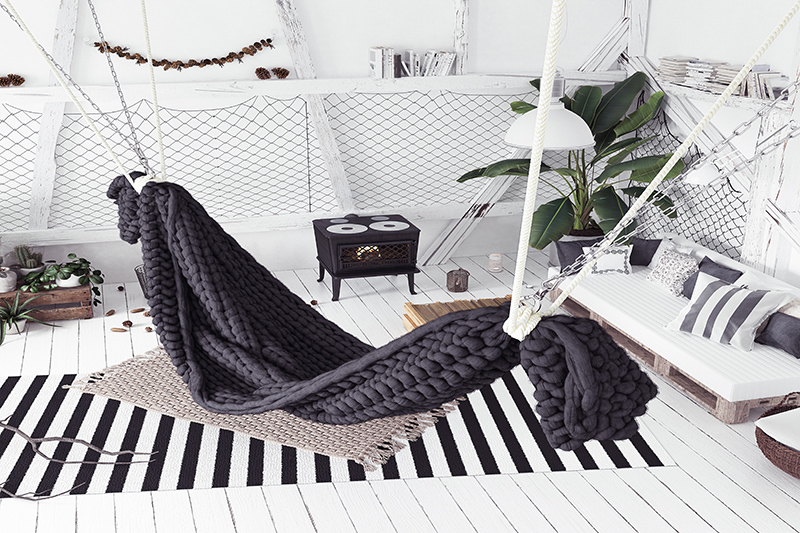 Bradford Base Mansard Loft Conversion
Before you go ahead with a major project, it's important that you get a good idea of how much a mansard loft conversion from Loft Conversions Bradford costs. Loft Conversions Bradford provide mansard roof and loft conversion services to homes in the Bradford area.
Regardless of your planning status, your mansard loft conversion will have to be inspected by the building regulations department of your local authority.
Do You Need Help ?
Call Us Now On
Mansard Loft Conversion In Bradford, West Yorkshire
If you would like to add extra living space, increase the value of your home and avoid the stress of moving, Loft Conversions Bradford offer loft conversions that are of the highest quality in terms of design, craftsmanship and sustainability. Here at Loft Conversions Bradford we are experts in L-shaped mansard loft conversions, which are great for opening up space and add even more value to your property.
All Types of Loft Conversion Work Undertaken